Close to you
Our parkings make your life easier !
Disover our most successful parkings !
How does it work
Simple, Fast and Flexible
Find and use your parking spot in just a few minutes
Step 1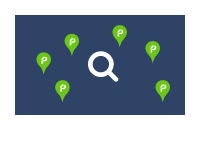 Choose your parking
Wherever. Whenever. From a day to a lifetime, we are your tailor-made parking solution.
How to find a parking?
Step 2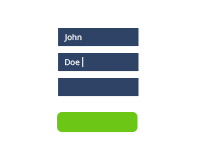 Get connected through our app
Join our parking network to maximise your return.
Choose your parking
Step 3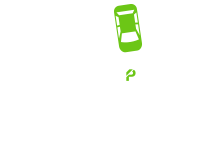 About us
Our clients and the press talk about us...



" Always helpful. The team is proactively contacting the customers to offer better deals. This is rare nowadays! "

Tiberu B. - Parking Arts



" There was a very professional attitude towards my issue. I can only recommend BePark. Good Service "

Zlato S. - Parking Stephanie



" The team is eager to offer solutions and help, even in non-foreseen situations. I would like to thank BePark big time ! "

Omer I. - Parking Flagey







Why choose us
Your customized parking solution
Our expertise and team are at your service !