Access system
Your phone is your key.
Fill in your identification information
You have a Smartphone
1
Download the app for iPhone or Android .
2
Login and open your parking with one click.
With a classic phone
1
When you are in front of the barrier, call the number indicated on the BePark sign with the phone number you mentioned when you made your reservation.
2
Choose the voice menu option to enter your parking.
3
The gate opens.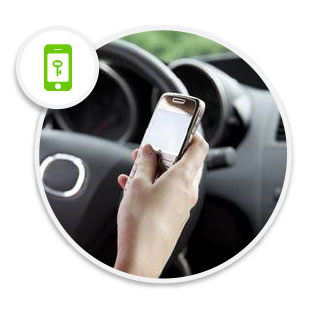 Here is a detailed
user's guide
User's guide